Receive $25 off Fall Registration with Promo Code "B2S25"

Back to School Sale Ends Sunday, September 10th
As you settle into the new school year, let us take care of giving your kids an enjoyable extracurricular activity to look forward to each week. Get your kids into a routine with our weekday morning & afternoon classes for ages 18 months to 10 years. We also offer weekend classes to fit your family's schedule.
Take advantage of our Back to School Sale and receive $25 off your Fall registration. Use promo code B2S25 at checkout to claim this discount before Sunday, September 10th. *Discount cannot be combined with additional promo codes.
Don't forget – we offer payment plans! Split your registration into 3 payments – just $100 down and 2 installments (plus annual membership fee, if applicable). Payment plans are available at checkout to make back-to-school planning hassle-free!
Lil' Kickers & Skills Institute are renowned for providing a safe and engaging environment where children not only learn soccer skills but also develop essential life skills, including confidence, communication, and teamwork. Our experienced coaches are dedicated to creating a positive experience for every child, ensuring they have a blast while learning and growing.
Remember, this exclusive promotion ends on September 10th, so don't miss out! Secure your child's spot today and watch the incredible progress they'll make on and off the field.
To register or learn more about our Lil Kickers & Skills Institute program, visit our website at lksoccer.com or give us a call at (877) 545-5457. Our friendly staff is always ready to answer any questions or provide additional information.

18 – 24 MONTHS
ADULT INTERACTIVE
15:1 CHILD-TO-COACH RATIO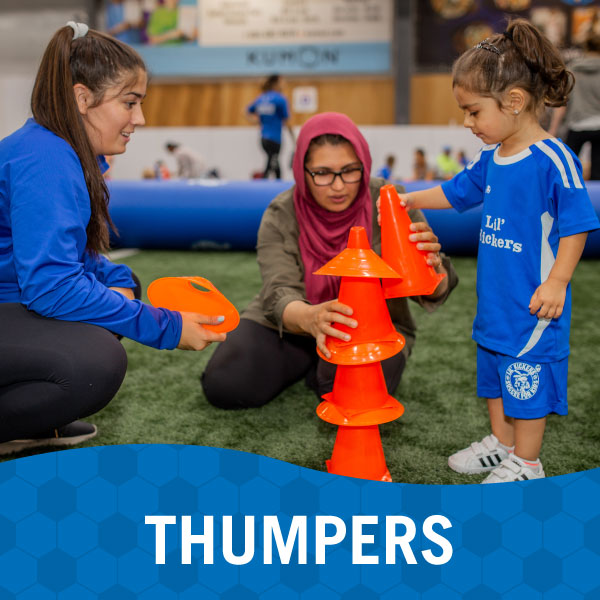 2 – 3 Years
ADULT INTERACTIVE
15:1 CHILD-TO-COACH RATIO
2½ – 3½ YEARS
ADULT INTERACTIVE
7:1 or 14:2 CHILD-TO-COACH RATIO
3 & 4 YEARS
7:1 or 14:2 CHILD-TO-COACH RATIO
3 & 4 YEARS
7:1 or 14:2 CHILD-TO-COACH RATIO
4 – 5 YEARS
12:1 CHILD-TO-COACH RATIO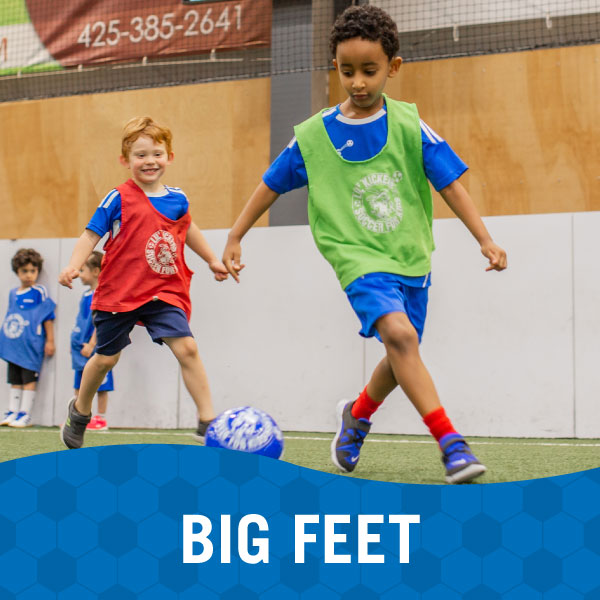 5 – 6 YEARS
12:1 CHILD-TO-COACH RATIO
AGES 7/8 & 9/10
BEGINNER
12:1 CHILD-TO-COACH RATIO
AGES 5/6, 7/8 & 9/10
INTERMEDIATE
12:1 CHILD-TO-COACH RATIO
AGES 5/6, 7/8 & 9/10
ADVANCED
12:1 CHILD-TO-COACH RATIO